Forest school fun by Callum and Jack
---
We worked together as a team to build a Hansel and Gretel house covered in sweets and lollipops. We thought Baba Yaga and a wizard might live there too so the house had chicken legs.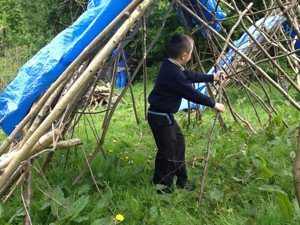 We made it out of long sticks in a triangle shape which we tied at the top and at the sides there was a blue cover and some lollipop trees. The best bit was putting the sticks on and doing the sticky back plastic sweets. It made us feel hungry!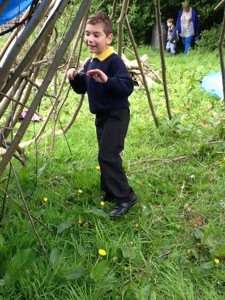 It was ginormous and we thought the fire we made might be used for Baba Yaga to eat sweet little girls and babies. That made us feel really scared and horrified!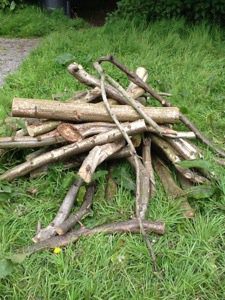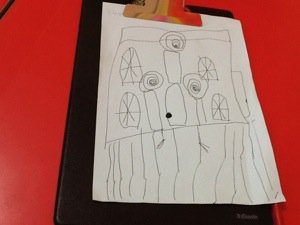 Tags:
forest school
,
Yellow class